Car Insurance Bel Air, Maryland
We opened our new office in Bel Air, Maryland 2 years ago. Our first location in Elkton has been in business for over 60 years along with Aberdeen, which has been open for over 25 years!  We expanded to service Bel Air with one goal in mind: to make sure our local families are protected and covered properly!
The benefit of working with an independent agency like us, is that we can compare your policies with multiple companies, saving you time, aggravation, and money. We write insurance with A+ rated carriers such as Allstate, Nationwide, Travelers, Safeco, and more!
We became proud members of the Bel Air Downtown Alliance and the Harford County Chamber of Commerce  when we expanded to Bel Air because it is important to us to be involved in the communities we do business in.
We also love to work with local non-profits and charities! We pick a charity to personally work with each quarter. We implemented a referral program so our customers can be involved as well. The way it works is whenever someone calls us and says they were referred to us, we donate $10 to the current featured charity as our way of saying thank you! In Bel Air we have worked with S.A.R.C and Harford Family House so far. Below are photos of our staff volunteering with Harford Family House and running the S.A.R.C 5k. We look forward  to working with more organizations like these in Harford County.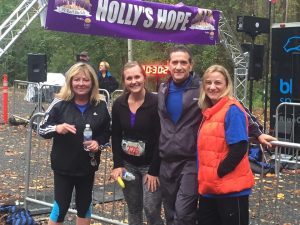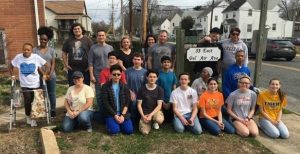 We want to do everything we can to find the best coverage for both your personal, and commercial business insurance needs! A few lines of insurance we offer are:
To get the free quote process started, please complete the fields to the right. We will reach out to you to gather more information to complete your quotes and provide you with a comparison. Thank you!
Bel Air Maryland
725 N Hickory Ave
Ste 100B
Bel Air, Maryland 21014
443-619-7733