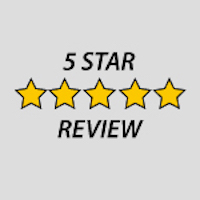 McCool insurance is top notch! Any of my questions are answered very quickly and they are very efficient. I have been there for 14 years and they constantly are looking for the best price and most coverage. This company constantly gives back to the community, as well. The whole team is very helpful.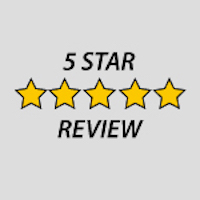 My agent, Becky Husfeld, is always looking out for me which is most appreciated. I am 77 years old and find checking out details and costs for different insurance companies tedious, She keeps an eye on my insurance for me and when it comes to saving me money is always there for me.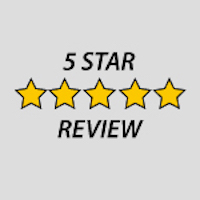 The entire company embodies the utmost respect and degree of professionalism for all of their customers! It is impossible to find a better insurance agency. I have known The McCool's for years now and I can honestly say that they are family and treat all of their clients like family. Unlike many businesses, their main mission and priorities are to help you, not to make money! Would recommend to EVERYONE!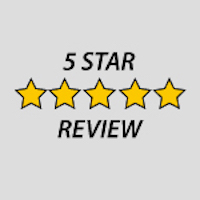 Everyone at McCool Insurance Agency is very friendly, helpful and knowledgeable. I have a my insurance with them and am very happy!