Our Current Featured Charity: Voices of Hope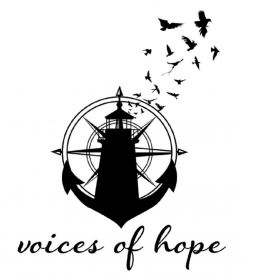 Voices of Hope, Inc. is a 501(c)3 non-profit organization made of people in recovery, family members and allies who support recovery throughout Maryland, but primarily in Cecil and Harford Counties. 
Our mission is to advocate for behavioral health disorder prevention, intervention, treatment and recovery resources, eliminate the stigma of addiction through outreach events and education, and support all pathways of recovery.
Voices of Hope's vision is to end the cycle of addiction, heal families affected by addiction and change the perception of addiction for all!
Your referrals mean the world to us.
As our way of saying thank you, we've created the "Help Our Community" Referral Program. When someone calls into our agency and they say they were referred we donate $10 to the current featured charity.
That's it! The person you refer doesn't have to purchase a policy or obtain a quote for your referral to count.
Some of the non profits we have contributed to….