Help Our Community Referral Program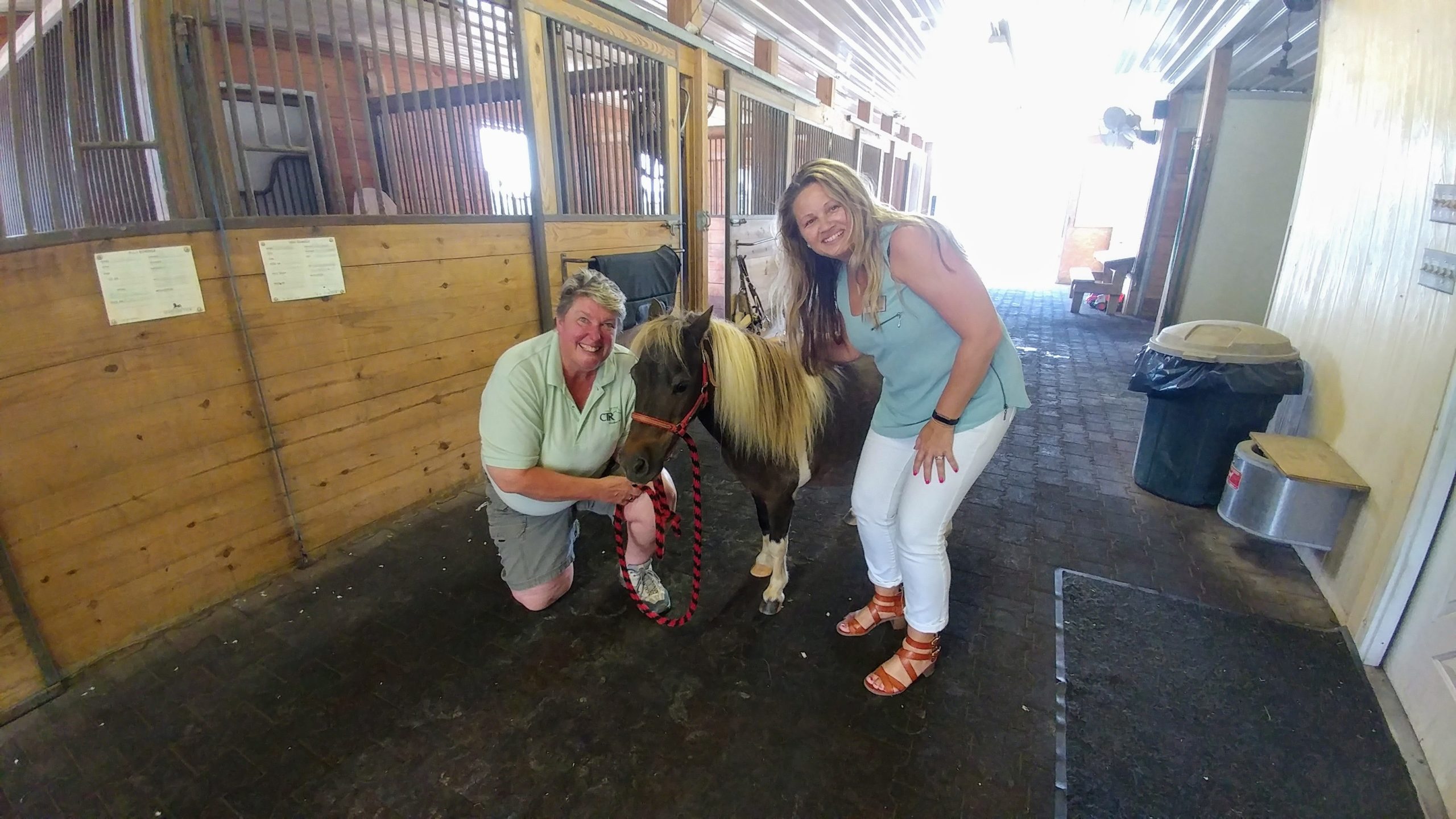 Our Current Featured Charity: Chesapeake Therapeutic Riding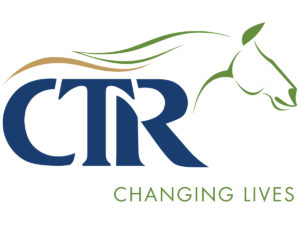 Chesapeake Therapeutic Riding (CTR) was established in 2003, their mission is to "encourage healing and celebrate life." Their certified staff and trained volunteers are dedicated to serving individuals and groups though customized, innovative programming that occurs year-round.
Your referrals mean the world to us.
As our way of saying thank you, we've created the "Help Our Community" Referral Program. When someone calls into our agency and they says they were referred we donate $10 to the current featured charity.
That's it! The person you refer doesn't have to purchase a policy or obtain a quote for your referral to count.
Some of the non profits we have contributed to….