Help Our Community Referral Program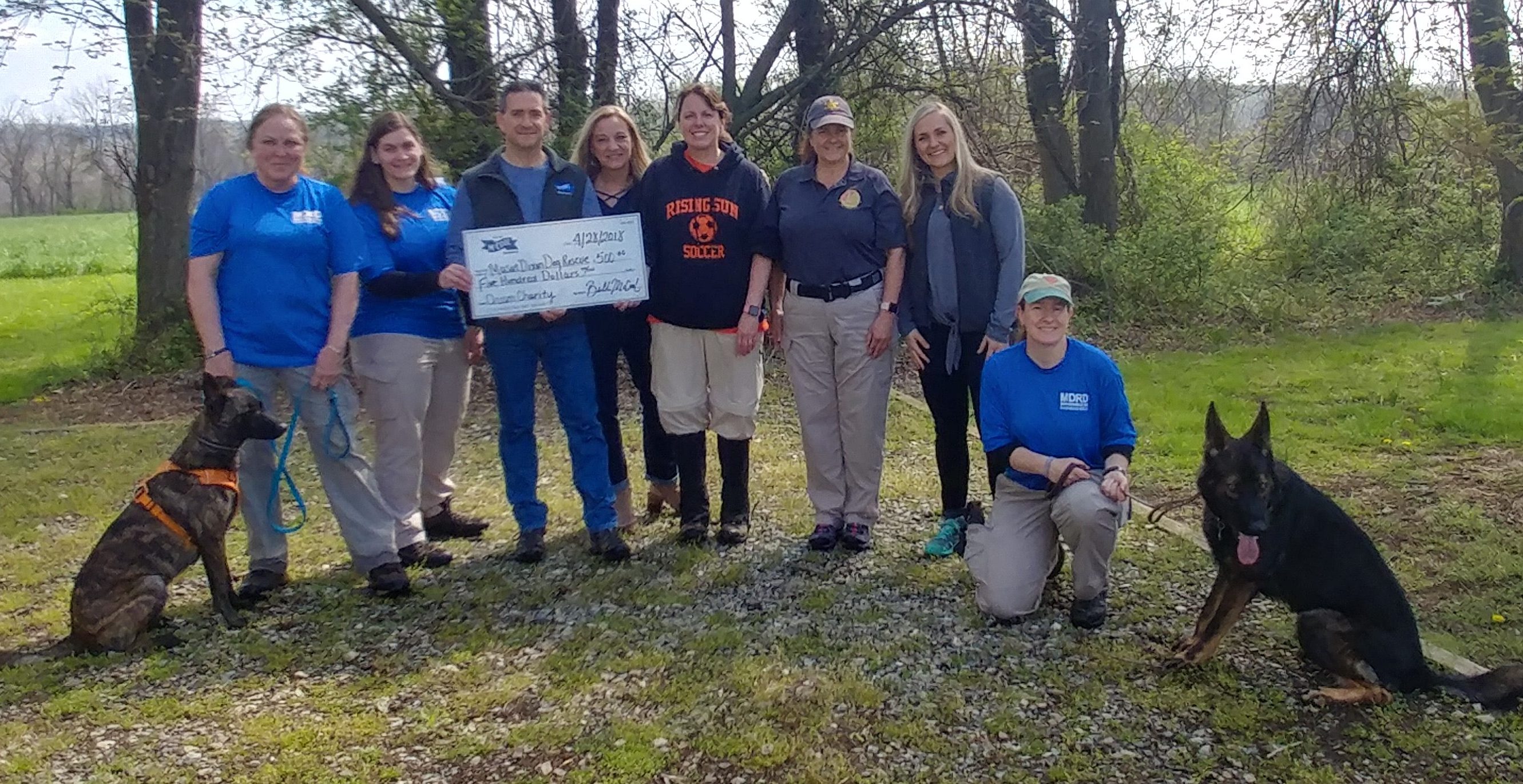 Our Current Featured Charity: Mason Dixon Search Dogs
Mason Dixon Search Dogs is a non-profit that offers their search and rescue resources to local police departments at no charge to help search for missing people in both individual cases and in natural disaster situations.
Your referrals mean the world to us.
As our way of saying thank you, we've created the "Help Our Community" referral program. We love supporting the charitable efforts in our community, so we've tied referrals and charitable giving together. The more clients McCool Insurance Agency can serve the more service we can provide in our community.
Each time you honor us with a referral:
We donate $5 to the featured charity for each person that is referred to our agency.
That's it! The person you refer doesn't have to purchase a policy or obtain a quote from us if we're not competing for your referral to count.
Some of the non profits we have contributed to….
Habitat For Humanity
Y.E.S(Youth Empowerment Source) of Elkton
S.A.R.C- Coming together to End Abuse