Help Our Community Referral Program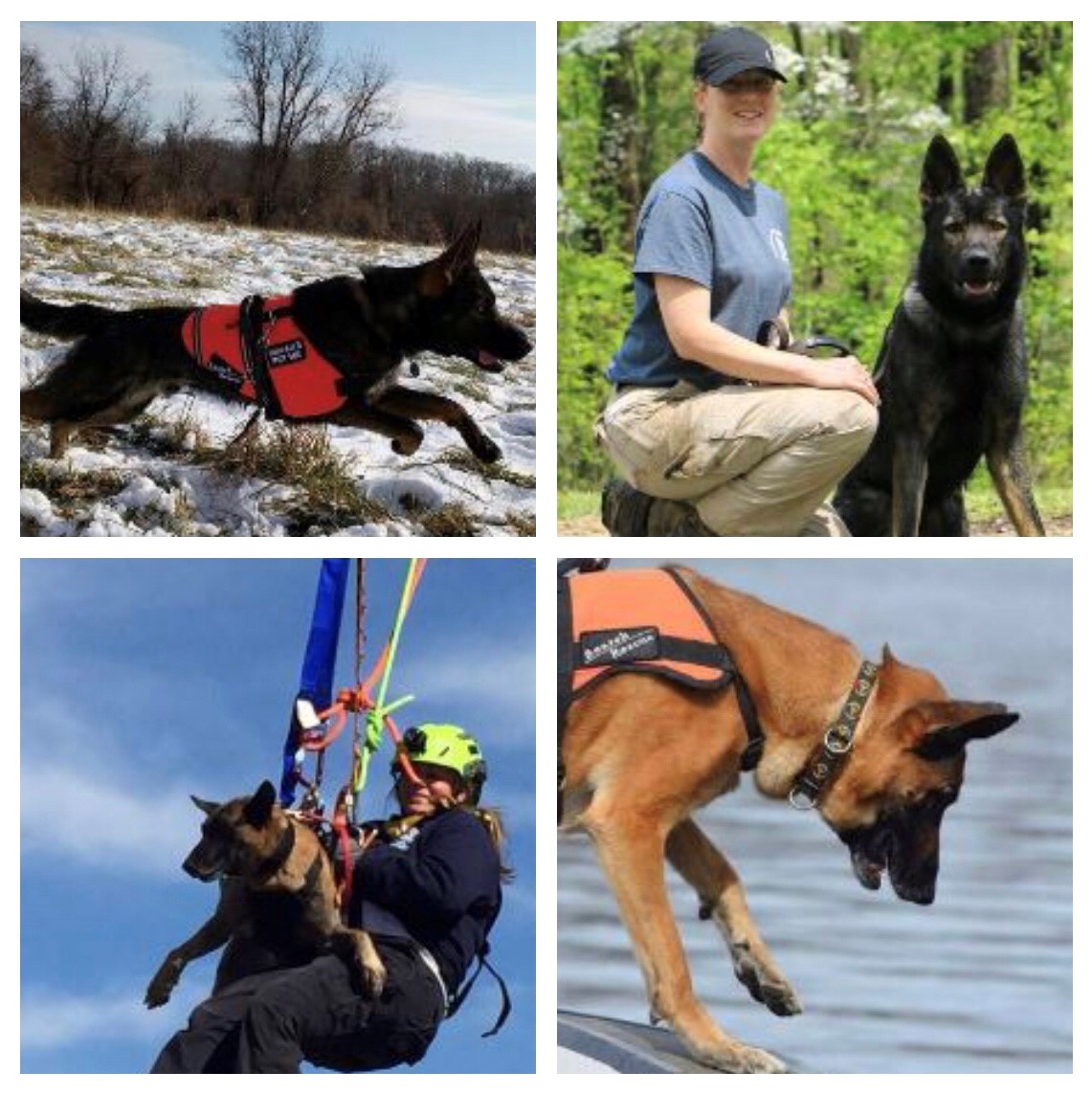 Our Current Featured Charity: Mason-Dixon Search Dogs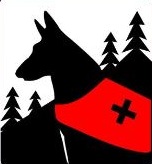 Mason-Dixon Search Dogs is a nonprofit organization founded in 1994 and based in Harford County, Maryland.  Our team is dedicated to ensuring that professional K-9 search teams are available to local, state, and federal law enforcement or other government agencies 24 hours a day, 7 days a week.
Your referrals mean the world to us.
As our way of saying thank you, we've created the "Help Our Community" Referral Program. When someone calls into our agency and they say they were referred we donate $10 to the current featured charity.
That's it! The person you refer doesn't have to purchase a policy or obtain a quote for your referral to count.
Some of the non profits we have contributed to….