Our Current Featured Non-Profit: Elkton Community Kitchen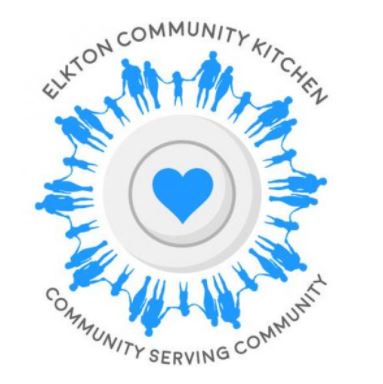 Your referrals mean the world to us.
As our way of saying thank you, we've created the "Help Our Community" Referral Program. When someone calls into our agency and they say they were referred we donate $10 to the current featured non-profit.
That's it! The person you refer doesn't have to purchase a policy or obtain a quote for your referral to count.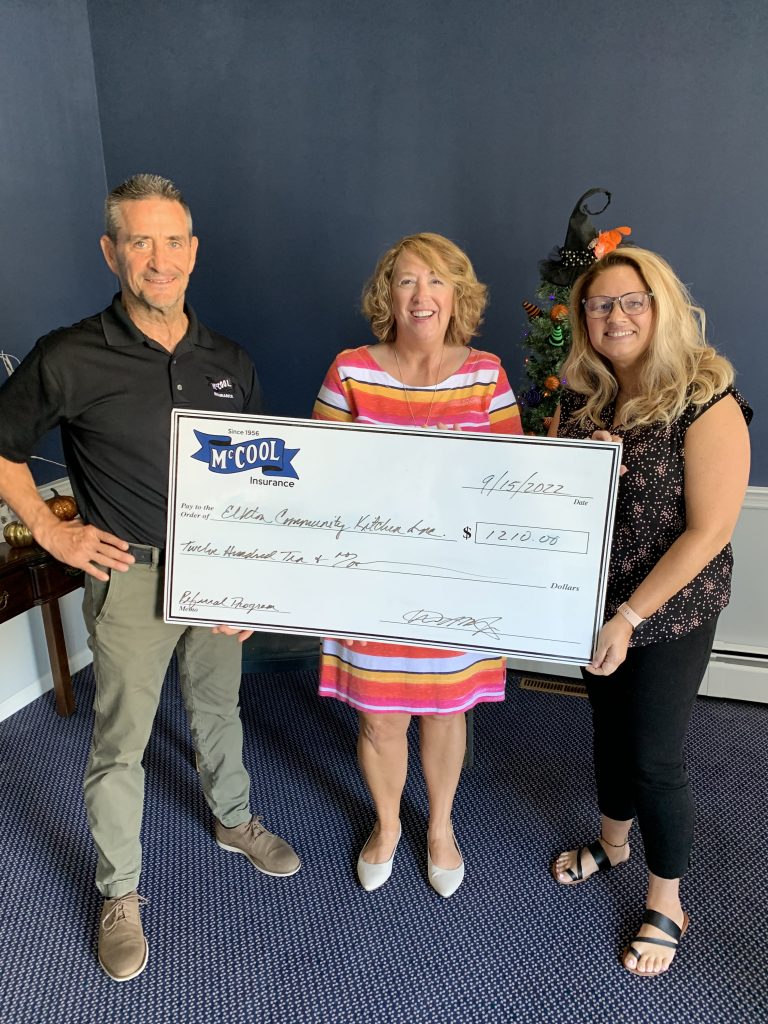 Some of the non profits we have contributed to….