Our Current Featured Non-Profit: Sean's House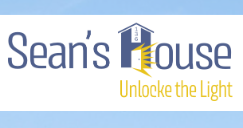 Helping youth and families create a life worth living
Mental illness does not care if you were a college athlete or homecoming king. For Sean Locke, depression did not read his resume or care how much hope or potential he had in his life. Sean was a part of everyone's team. Whether it was picking his little sister up from school or spending countless hours on the court, his light and love made him everyone's first round draft pick. Despite his shining personality, he was not able to see out of the darkness. Sean lost his battle to depression on July 18, 2018. Just a few weeks before his 24th birthday.
We know that in order to fight darkness, we need a team of light. A team full of family, friends, and mental health specialists with a common goal to support those who are currently fighting their own darkness.
Sean's life and death has touched many people. Sean was always willing to help others, he was always willing to be a friend to anyone. Sean was a kind, caring and loving person. In his spirit, the Locke family has begun the SL24: UnLocke the Light Foundation.
Located at 136 W Main St, Newark, DE 19711 Sean's House is a free resource. It is a space designed to help members of our community improve their health and wellbeing and connect with their peers in a safe and confidential environment. Support is available 24/7 for young adults to talk about mental health or substance use challenges with other young adult Peer Specialists who have lived experience with similar challenges. The goal of these services is to improve wellness, empower members of the community, and connect young adults to resources and communities of support that meet their specific needs.
Your referrals mean the world to us.
As our way of saying thank you, we've created the "Help Our Community" Referral Program. When someone calls into our agency and they say they were referred we donate $10 to the current featured non-profit.
That's it! The person you refer doesn't have to purchase a policy or obtain a quote for your referral to count.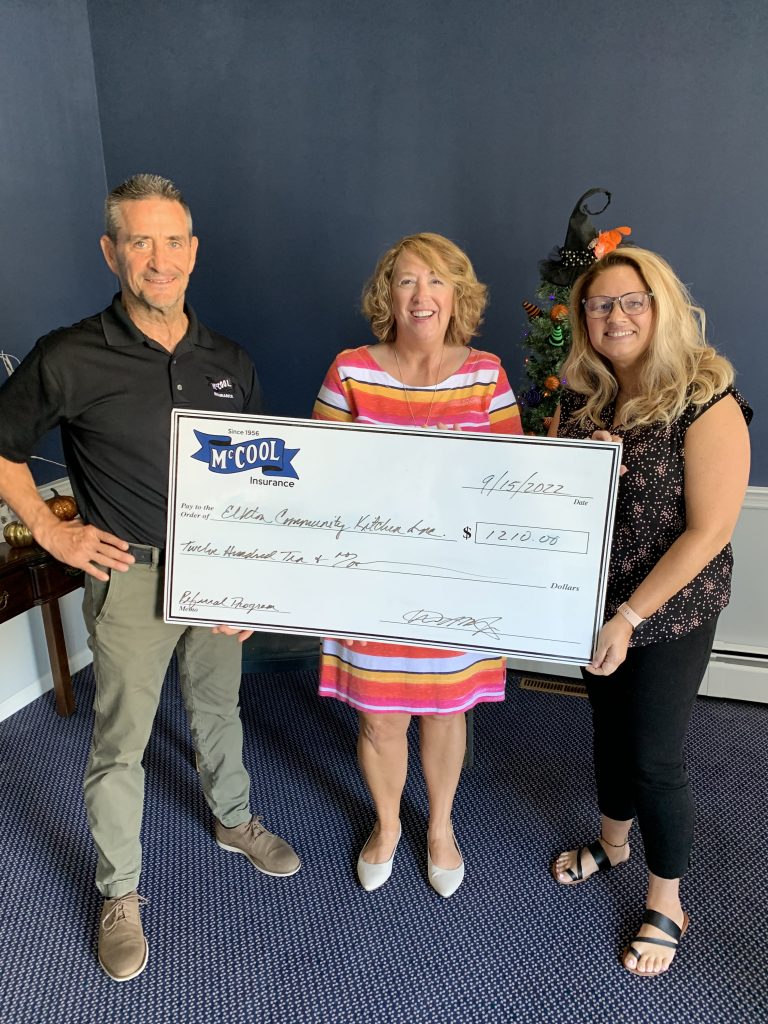 Some of the non profits we have contributed to….