"What qualities should my insurance agent have?"
This is a question that runs through a consumer's mind when they are searching for an agent to write their insurance that will ultimately protect them. An agent needs to have the highest level of integrity and knowledge since many customers do not know what coverage's they carry or what they mean. Insurance agents and brokers should act in the interest of the customer.  Every single detail matters when it comes to insurance! From the year a home was built to the ages and drivers that need to be included on the auto policy, an agent must know exactly what policies a customer needs in order to protect everything they have worked so hard for. Above all, an agent can never jeopardize coverage for price to make a sale.
Agents will join the insurance industry for various reasons. Have you ever wondered why your agent decided to tackle this industry? We wanted to give you the inside scoop on the people that manage your insurance at McCool's every day!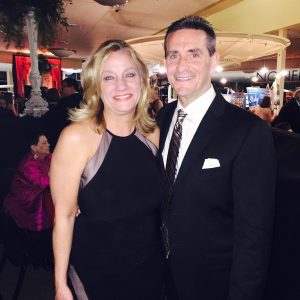 "What I like most about being an insurance agent is helping people. Years ago I was told by someone that I spend too much of my time doing things for other people. It made me ask myself "why am I that way?" Basically the desire to help others comes naturally for me. Being an insurance agent is all about helping others. I keep myself available as much as possible to my clients and staff. The nature of our industry is that we just never know when we will be needed, and when someone reaches out to me for something I don't have to think twice about "will I help" it's always "how can I help?"- Bill McCool (Owner and President) 33 years licensed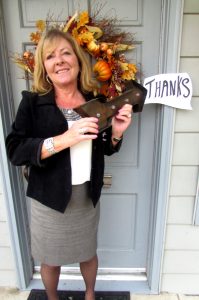 "One of the reasons I decided to get into insurance was that there was opportunity to grow and learn. Starting out as the receptionist, moving to personal lines and then commercial lines gave me many years of experience and the opportunity to learn new aspects throughout the years. I like meeting new people and educating them about their coverage and why they may want to consider adding or eliminating certain items.  I have developed relationships with most of my clients and I truly care that their assets are covered.  They in turn, trust me and the advice that I give them."- Lyn Bailey (Office Manager) 35 years licensed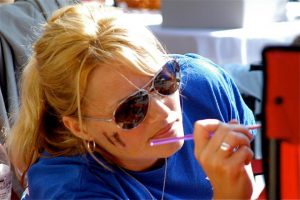 "I started as the receptionist in our office. I fell in love with working with our customers and growing personal relationships each time I spoke with them! In this position I worked very closely with our office manager, Lyn. Her passion for insurance and her customers inspired me. I wanted to be able to help people to that extent, and to do so I needed to become a licensed agent. I love to teach our customers the value of their policies and what it means for them. There is no better feeling then knowing that I helped protect our client's livelihood and everything they have worked so hard for!"- Dorothy Barone (Commercial Department) 6 years licensed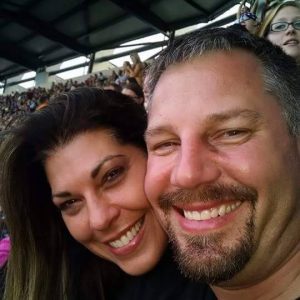 "I became an insurance agent because I grew up in the industry…it is in my blood. My Dad was an insurance agent and I have other family members in it as well. I really like to educate customers who really don't know why or what they need so they understand what they are getting and why they need it. I like giving customers peace of mind in knowing they are covered properly!"-Becky Husfelt (Personal Lines Agent) 7 years licensed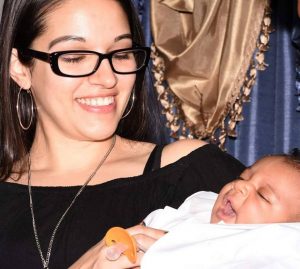 "I decided to enter the insurance industry because of our office culture. I liked the office environment from day one and all of the good people that work here. I face new situations and meet new people every day as an insurance agent. I like these aspects of my job because I learn something new with each situation I face… I am always growing as an agent, and as a person!"-Sabrina Goetz (Personal Lines Agent) 3 years licensed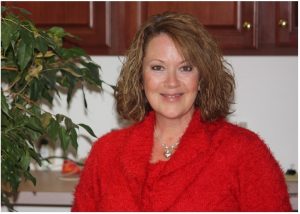 "I am a 'people person'. I love connecting with my customers, finding out the little, or big things that are going on in their lives. I have a sympathetic ear for hardships, or am first to celebrate a victory that one of my customers may have. In order to be able to fully help, I became licensed as an agent! This way I can advised my customers in the correct way when a loss happens or even just to discuss their personal insurance needs."-Rita Bailey (Processer For Personal Lines) 3 years licensed
The insurance industry is unlike any other. Insurance is a requirement, but is something people try to avoid dealing with on a day to day basis. It is understandable since people reach out to their agent to either pay a bill, or report a loss. Who wants to pay for something receiving nothing tangible in return, or report an issue that can be emotionally taxing? This is a complex industry for agents and customers alike.
With the right company full of trustworthy agents behind you, the process can be simple and carefree!