I think we hear it all too often… this year flew by and it seems like just yesterday that we were celebrating the arrival of 2017, and now 2018 is just around the corner. This means it is that time of year to dig into our shopping lists and get exactly what our loved ones want for Christmas!
But, are you the type of person who waits until last minute to shop? Make this year special and give them something they were not expecting on a time crunch! It can be a little nerve racking to roll the dice on a gift you are taking a chance on, but sometimes those gifts end up being the most memorable!
We created a list of our top unique, and inexpensive gift ideas to get your creativity flowing. The best part is these gifts are quick and easy to get!
Concert tickets to a local show.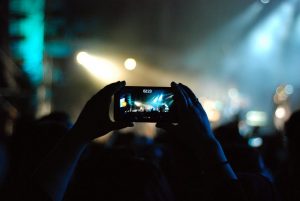 With so many local bands up and coming, music enthusiasts love to see them live before they make it big. These tickets tend to range from $20 to $50 a ticket. Make memories with your loved one in the process and can get a ticket for yourself!   Click here for a list of dates.
Gift card to a local coffee shop.
This is a gift that keeps on giving! If you are a coffee lover there is no better feeling then realizing you have a gift card for a cup of hot coffee on a cold day. The keyword here is LOCAL. There are so many locally owned and operated coffee shops that carry specialty drinks and treats that you cannot find at a chain. The bonus is that you are supporting the growth of local businesses that can use it most!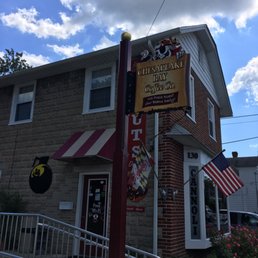 We recommend Chesapeake Bay Coffee Co because it is in Northeast which is central to many commuters passing through.
They have unique pastries they make in house which includes truffles and donuts! They also have excellent coffee concoctions you will not find anywhere else!
Punch card pass to a gym.
Who has a friend with a fitness resolution they are preparing to tackle after the holidays? Show them your support with your gift.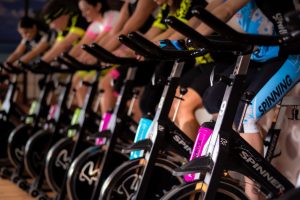 Many local gyms offer "punch cards" during the holidays that give a discounted rate for a certain amount of personal training sessions or workout classes. These are generally inexpensive. Look at smaller gyms in your area for these deals to support their goals.
We recommend DB4 Fitness in Elkton   and Liv It fitness in Northeast. Both of these gyms offer punch cards at a discounted rate!
Create a personalized gift basket.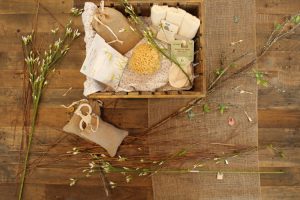 If you are more of the creative type, a gift basket is a way to let it show! Recognizing all of someone's favorite things in one gift will make them feel special. Many stores have discounts on lotions, trinkets, coffee, delicious treats and more! Incorporate all their favorite things into a decorative basket. This does not need to take long either, pick a town with multiple boutiques and shops to walk through and get everything you need in one trip!
Conclusion
All too often we fall into a "routine" with our shopping by buying the same, or similar gifts year after year. Many times our busy lives can take away from the thought that goes into our gifts. Don't let that be you! Take a few minutes to consider a unique approach to your gifts this go around!
Happy Holidays!