Do you own boat in Maryland? Keep reading:
Summer is one of the most exciting times of year when you live on the Chesapeake Bay like we do!
Luckily for us we do not have to go far to participate in all the water sports the bay offers! If you head down to Northeast Park in the summer, you are guaranteed to see many kayakers, fishermen, and boats docked at the entrance. Many of these activities do not require you to have insurance, but boat insurance could be required for a variety of reasons.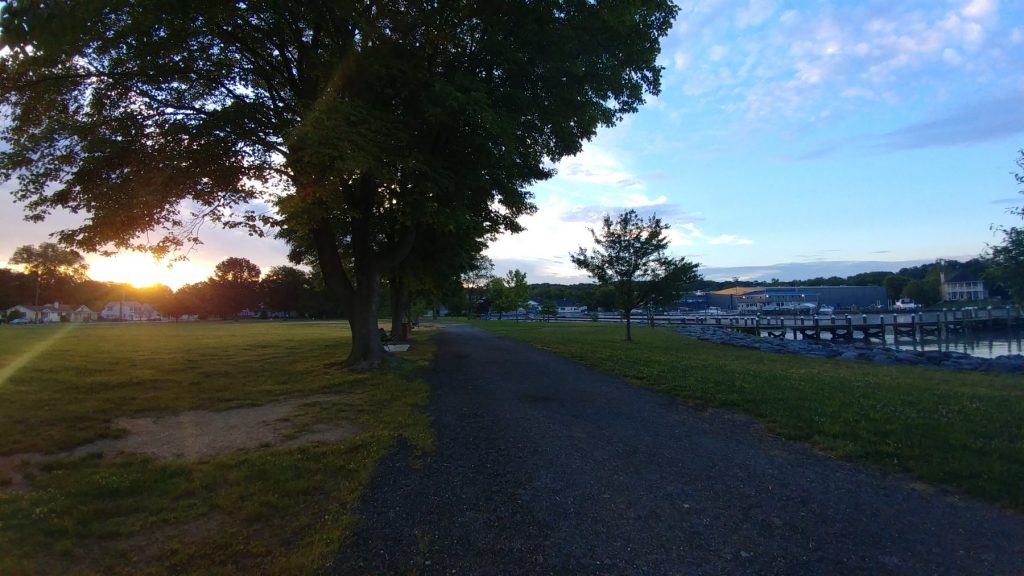 A boat purchase has similar requirements to a car in terms of insurance. There are some key differences that many boat owners may not be aware of!
Here are the most important things you need to know…
1. Boat insurance is only a requirement in the state of Maryland when there is a lien on it.
Every bank that loans money on a vehicle requires that it has insurance. Even if you are not required to have insurance because you bought the boat outright, insurance is still something to consider. We recommend to at least carry liability on your boat in case you hit a dock or another boat that you are liable for.
It is also important to check with the marinas that you will be docking your boat. Many places require liability insurance to make sure all the boats, and their property, is covered.
2. Homeowners insurance does not extend to cover a boat.
Since a boat is separate like a vehicle and can go anywhere, homeowner's insurance does not cover it.
3. Most policies will allow you to "lay up" your policy.
A policy can be put on hold when the boat is not in use. This is great for boat owners who cannot operate their boats in the winter months.
4. A boat policy has qualities of an auto AND home policy.
Boat insurance offers liability coverage if someone is injured on your boat.
Like a home policy, you have a choice between replacement or cash value for your boat if there is a loss.
Like an auto policy, a boat policy has liability limits that cover bodily injury, property damage, and physical damage.
You can also add comprehensive coverage in the case of theft, vandalism, or boat tow.
5. When your boat is out of the water and is being towed, it is covered by your auto insurance policy if you back into somebody.
Boat insurance is in effect when the boat is in the water, otherwise your auto policy covers your boat when it is being towed. If your car policy has low limits and would not cover your boat in the case of an auto accident, an umbrella policy is a wonderful thing to have. It is normally very inexpensive, but it starts at $1 million in additional coverage and additional limits can be purchased. An umbrella policy is designed to protect all your personal assets if your current policy liability limits are not enough.
6. Numerous factors determine the price of your policy, no policy is the same.
The state you are in.
Type, size, age, of the boat you would like to insure.
The size of the motor and how it is powered.
Where you are taking your boat. If you are taking it to open seas or inland waters.
Living on the Chesapeake Bay offers so many summer activities to enjoy with your family. Enjoy the water without worrying about if you have the proper insurance coverage.
McCool Insurance Agency offers personalized boat insurance that will give you exactly what you need! Call our office or, enter some basic information into the form below to get the process started online in minutes!